Gift Your Friend Rose Flower Essence (Offer)
Regular price
$132.00 AUD
Regular price
$147.00 AUD
Sale price
$132.00 AUD
Unit price
per
Sale
Sold out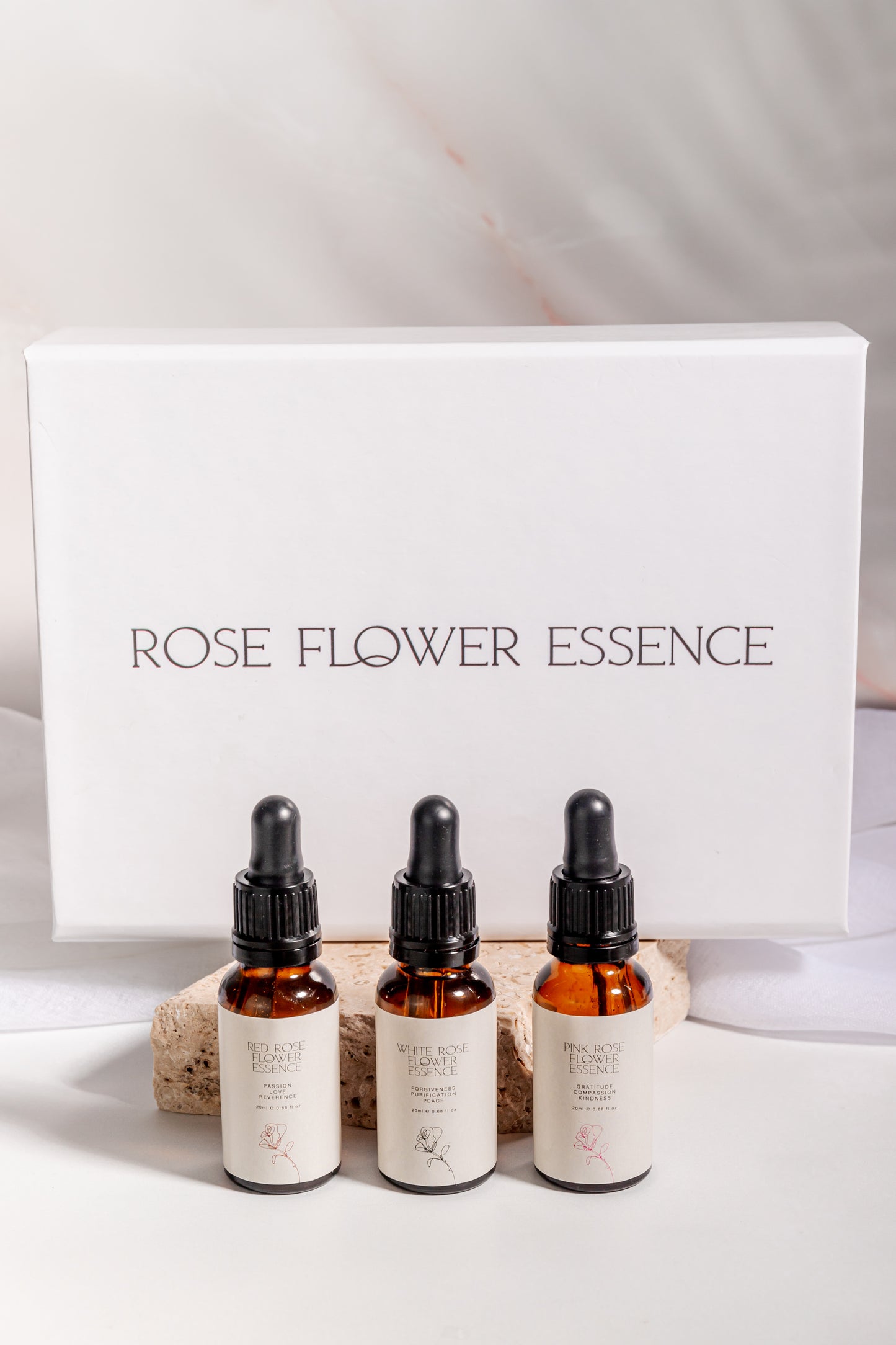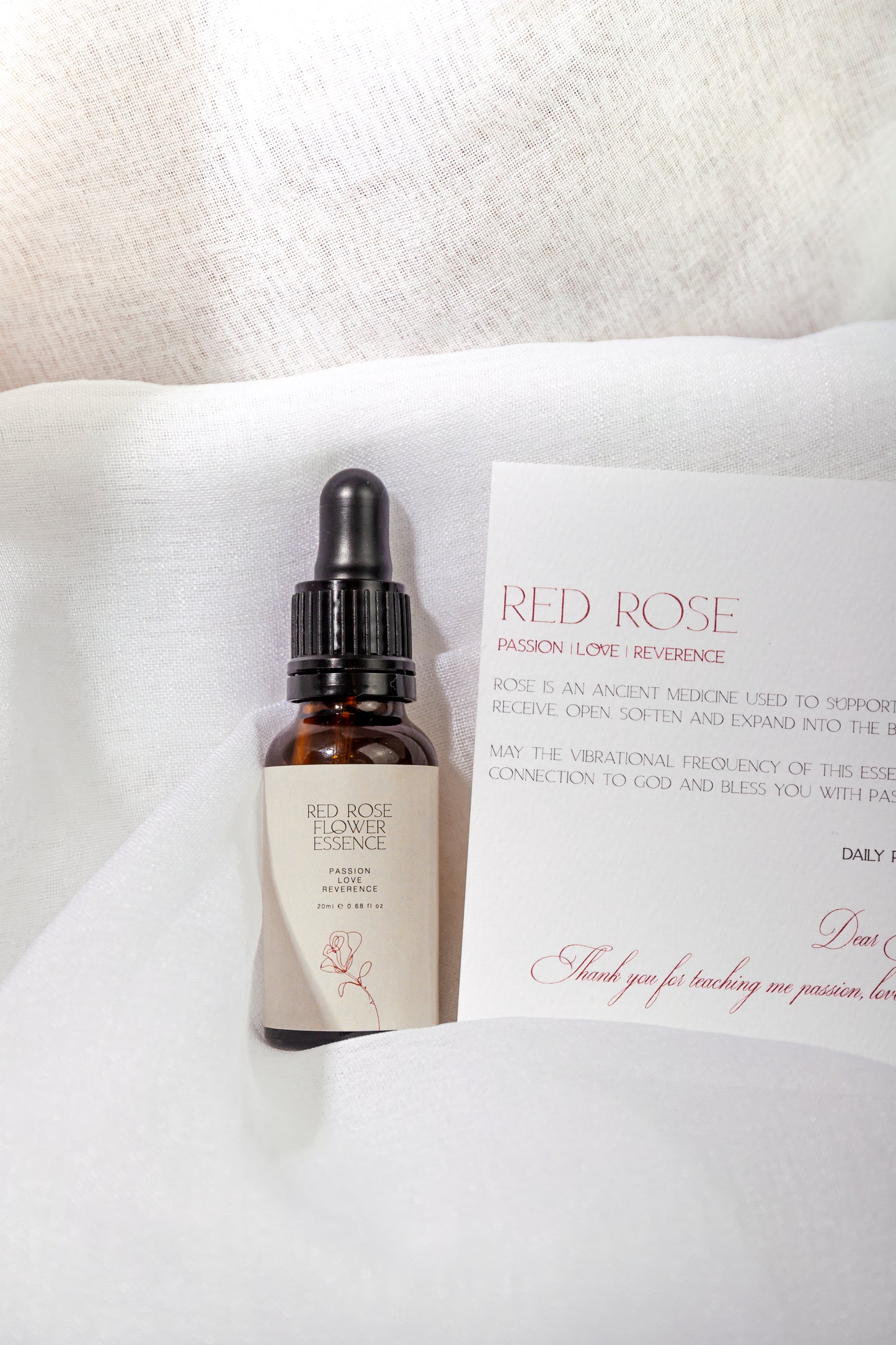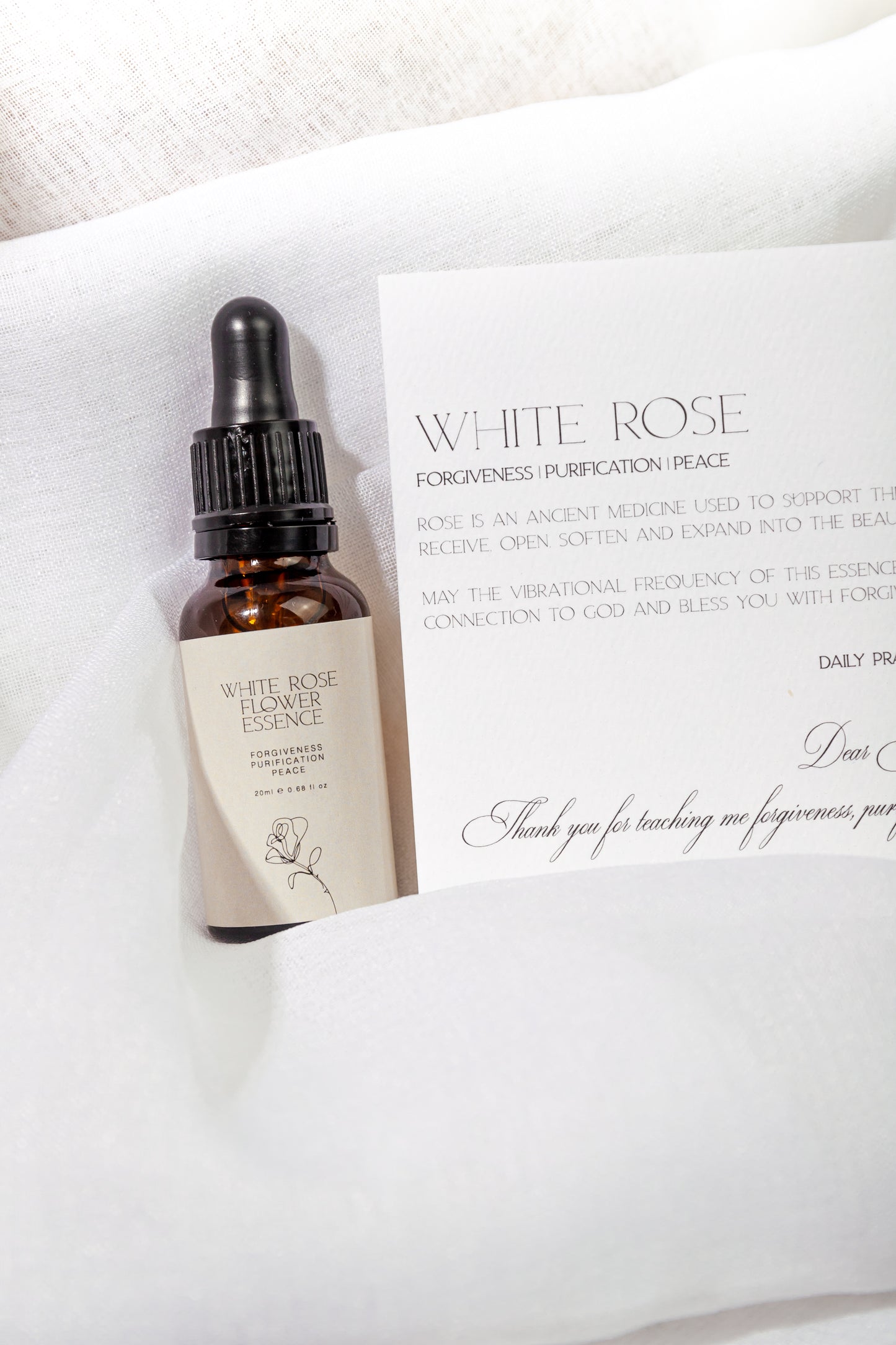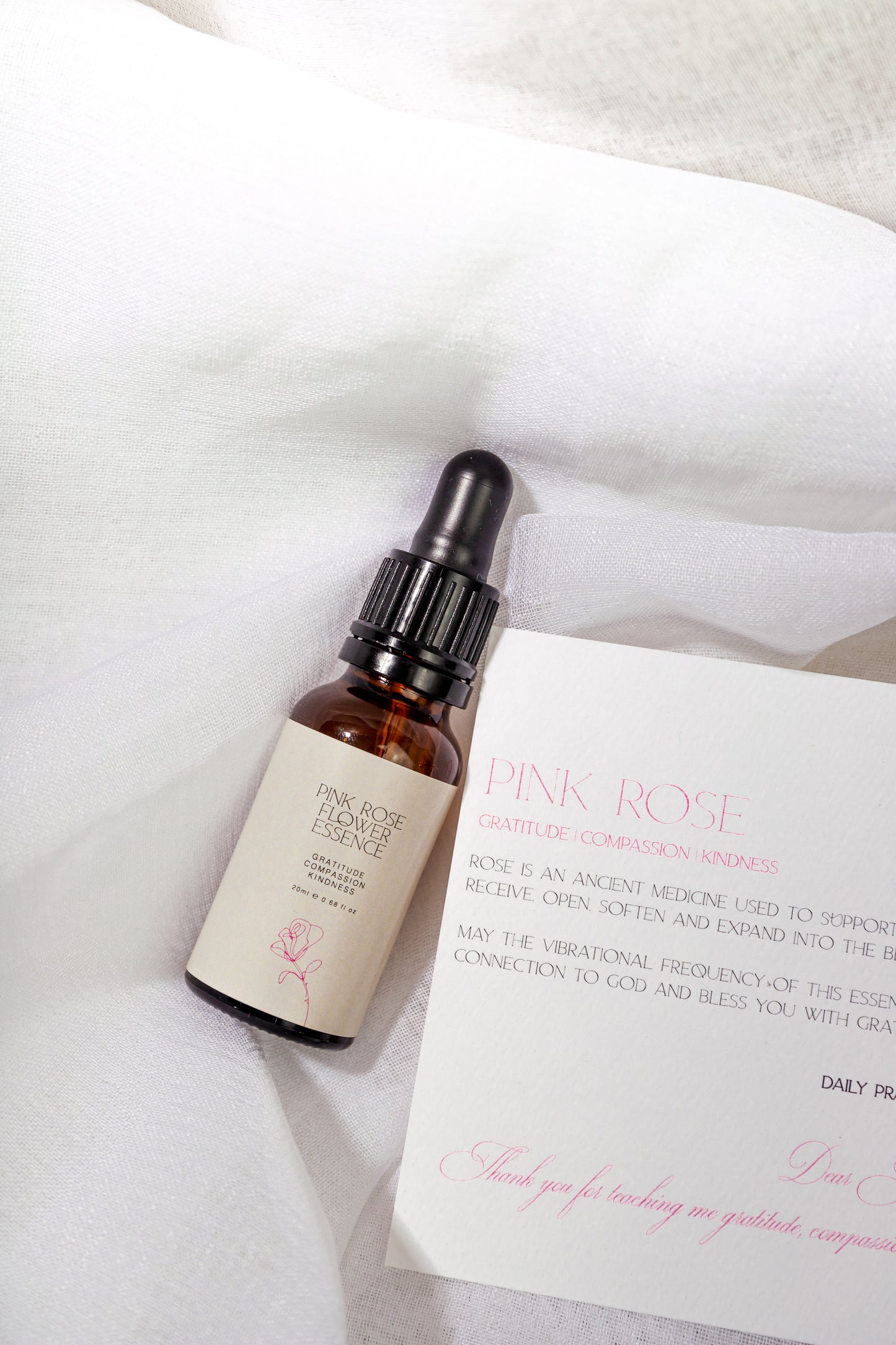 How to use your Rose Flower Essence
We recommend beginning your Rose Flower Essence in the following order:

Week 1 & 2
Red Rose Flower Essence
To welcome Passion, Love & Reverence

Week 3
Pause. Take this time to integrate your experience from Weeks 1 & 2.

Week 4 - 5
White Rose Flower Essence
To encourage Forgiveness, Purification & Peace

Week 6
Pause. Take this time to integrate your experience from Weeks 4 & 5

Week 7-8
Pink Rose Flower Essence
To invite Gratitude, Compassion & Kindness

For best results, It is advised to not alternate between the Rose Flower Essence's each week.

Each bottle of Rose Flower Essence will last two weeks with 7 drops under the toungue daily (possibly longer)

It is encouraged to pray with God throughout your experience with your Rose Flower Essence.
Enjoy Free Shipping

Free shipping on all orders!

Hassle-Free Returns

We will happily accept returns on all full priced items for any reason within 14 days of receiving. All items must be in their original condition, unused. Natural healthcare products cannot be returned if used for hygiene reasons, unless faulty.
FAQ's
Is Rose Flower Essence an Essential Oil?

No. Rose Flower Essence is different from Rose essential oils as they contain no scent and no oil.
Does Rose Flower Essence soothe emotional turmoil?

Rose Flower Essence supports the heart specifically during times of Heartbreak, Grief and Loss.
Can children have Rose Flower Essence?

Yes, however, we advise to ensure the dosage is only 3 drops a day.
Do your essences contain alcohol? If so, can this be harmful? Can I order alcohol-free essences?

We preserve our Rose Flower Essences with Honey Liqueur at an alcohol level of 35% per volume, and they retain their potency for 10 years.

While we don't recommend it, if you wish, we can prepare these essences without alcohol. Please contact us at wecare@rosefloweressence.com

Like most homeopathic medications, ours are preserved in alcohol. When used as instructed, the quantity of alcohol consumed will always be less than one milliliter (1 ml/0.034 oz) per day, and in most cases, far less.

If it reassures you, certainly consult with your doctor or physician before purchasing our essences.